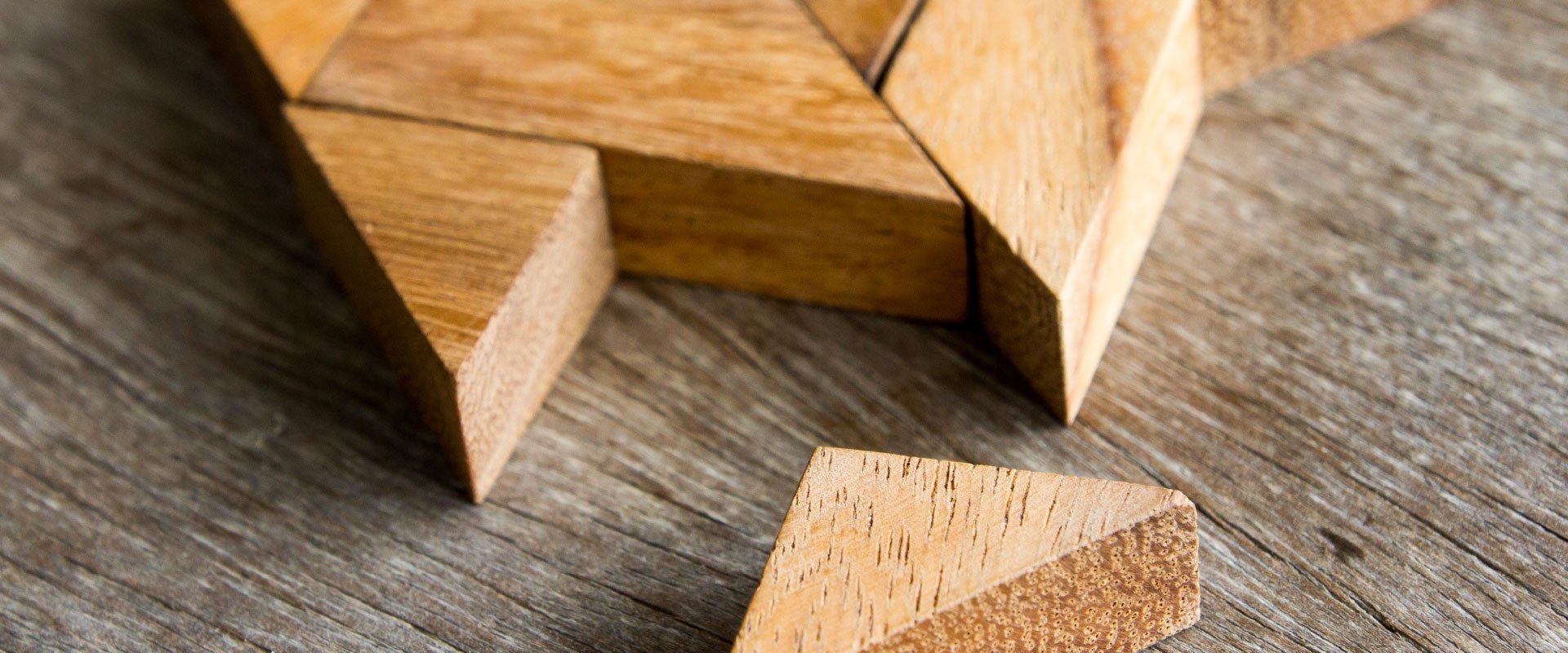 Building
---
Our decades-long experience in the building sector and our highly professionalised technic and operative personnel allow us to carry out every kind of building task, may it be residential, commercial, industrial or tertiary.
We can count on an internal structure composed by technician and workforces and on an external network made of professionals, partners and firms on a national and European level that help us every day and share our philosophy and idea of quality.
The people and the teamwork are Montanari Costruzioni's force, a set of skills and professionality on which we constantly invest, through formation and development.
Is professionality, together with our vision, that allow us to constantly rise the quality's level, which represent le core of our works and service. Executive quality, materials' quality, technological and aesthetical quality: all of this in order to go toward a global market.
To be modern artisan, to know how to interpret and realise the customers' wishes just like a tailor realise a tailored suit, for which the cloth, the trims and the details represent an ensemble of beauty and value. Our building art is a sartorial one.
In a market always more demanding and dynamic, where the art of building and the culture of the typically Italian style are acknowledged worldwide, where the customer's taste and his ecological sensibility are mixed with a search for seismic safety, buildings must be durable, harmonically inserted in the surrounding landscape and able to keep their value through time.
Comfortable buildings able to give comfort and wellness to the ones that live and work in them, so to make the living a pleasure and an emotion.