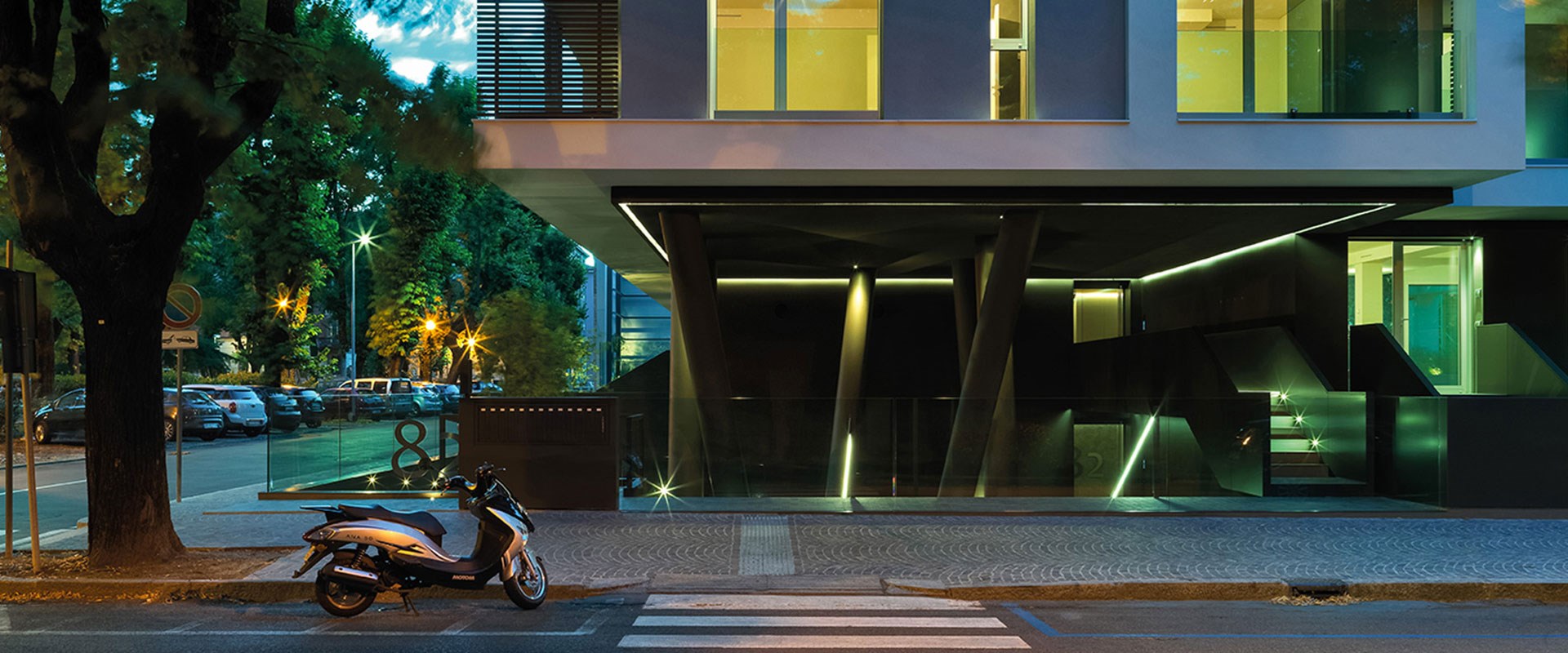 Building the future since 1950
Our values
---
Professionalism
---
Skills and know-how from more than 60 years of experience
Research and Training
---
We focus on continuous improvemente and development.
Customer Satisfaction
---
Our goal is to satisfy our customer. Always.
Our partners
---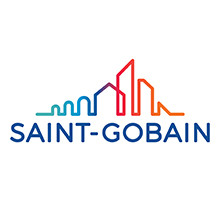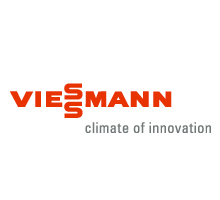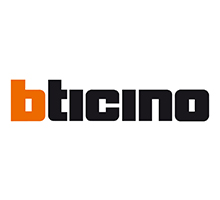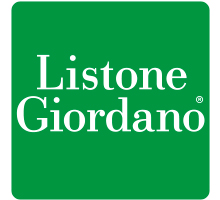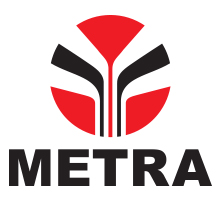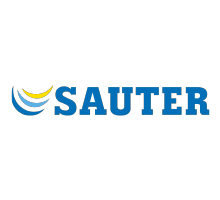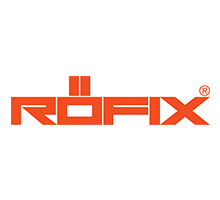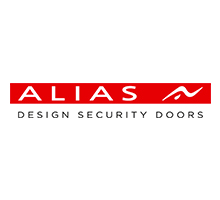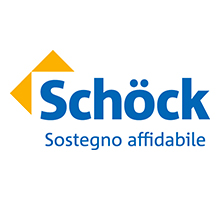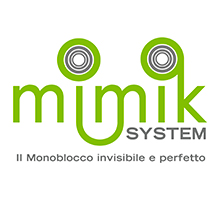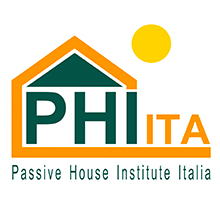 Innovating following tradition
Our history
The company's history begins in 1953 with Luigi Montanari, that, after years of experience, founds his own building enterprise, driven by the passion for the building art and for the pleasure of the well-done things.
These values, together with the search of the innovation, pass to Enrico, Luigi's son, that takes the guide of the firm in 1987. The competences and the activities increase, but always with the same principle: to bring quality and safety.
Growing up, the company mixes innovation and tradition by integrating more technological and eco-friendly solutions, in order to offer comfort, convenience, respect of the environment and enhancement of the territory.