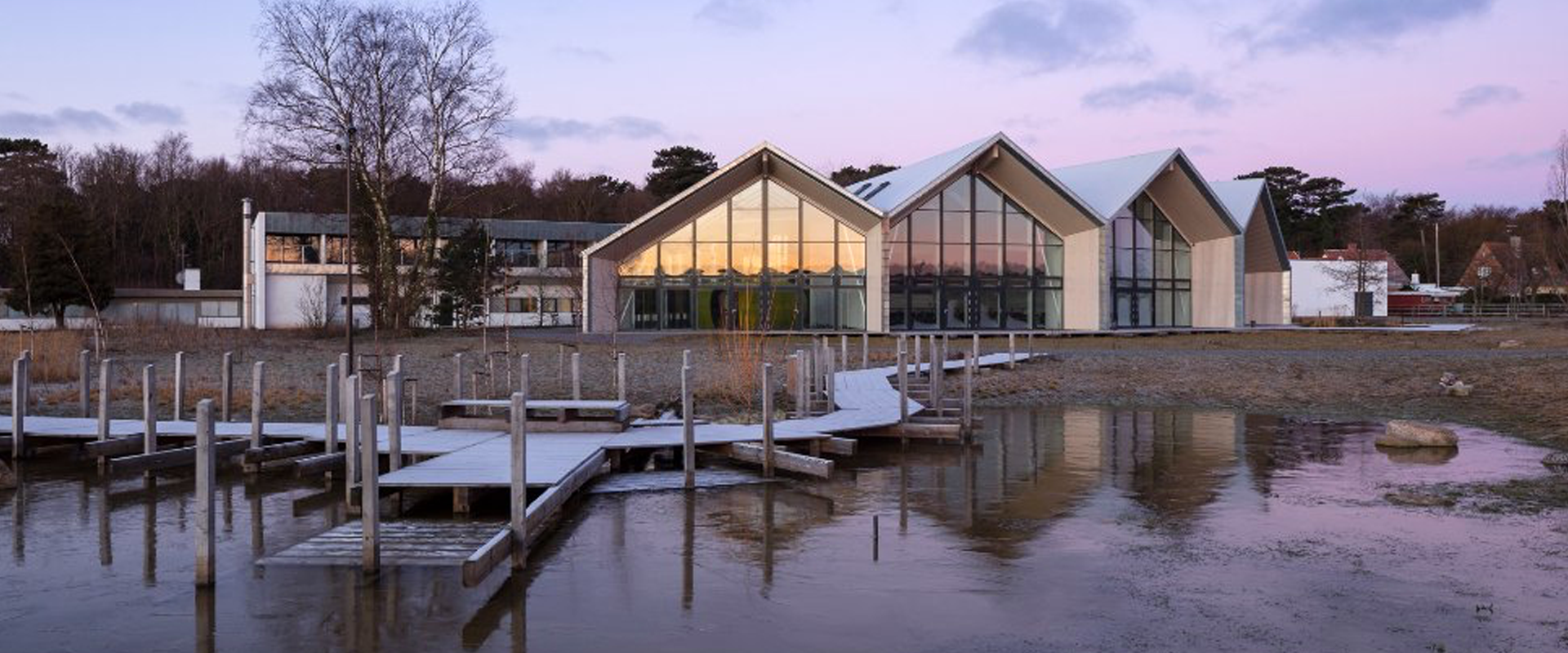 5th Active House Symposium
---
The success of "Casa sul Parco" crosses the national borders and receives a new prize of international breath. During the 5° symposium "Active House" of Bornholm (Denmark), the residence, realized following the most evolved standards of the contemporary housebuilding, received the Active House Label International, with interest and unanimous consent from the jury and the presents.

The co-founder of ActiveHouse Italy, Guenther Gantioler, has illustrated the Italian situation, setting emphasis on the project "Casa sul Parco" for its approach inspired to the concepts of comfort, energetic saving and reduction of the environmental impact.
With this building, Montanari Costruzioni has in fact aimed to maximize all the features demanded from today's market of residential housebuilding: originality of the architectural sketch, functionality and versatility of the environments, attention to the comfort, reduction of the consumptions, endowment of the most evolved technologies, seismic and anti-effraction safety, employment of certified materials.

"I am happy indeed that one dream of mine and the materialization of the values in which I have believed and still believe, have been appreciated". Enrico Montanari has commented. "I am happy to have succeeded in transmitting the sense of my activity of building contractor, that aims to make to understand to the public and the market the great value that derives from the way of living in a building of quality."