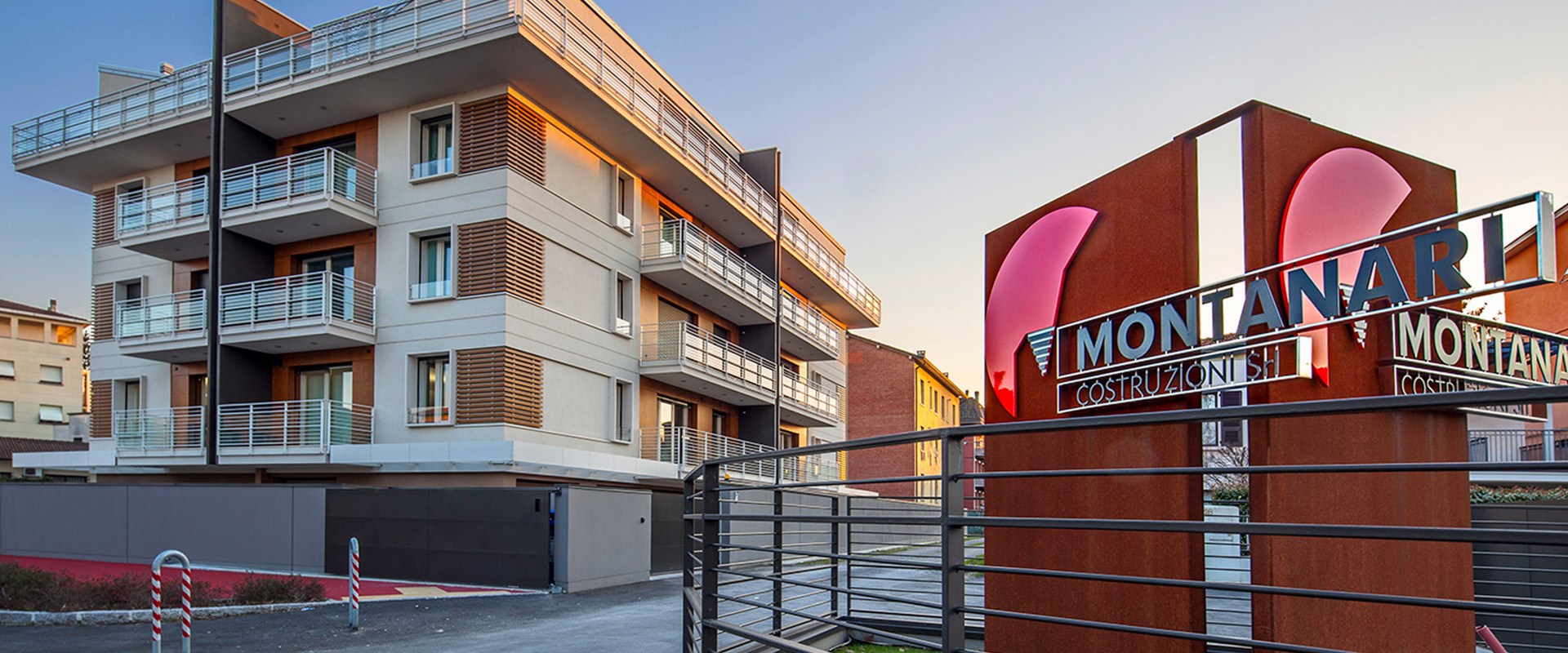 Luigi Montanari:
a simple great wisdom,
made of genuine words
---
Everyone can be useful and important, but even the humblest person must be respected.
When you won't be able to pay your workers, stop your activity.
"Luigi Montanari – Founder"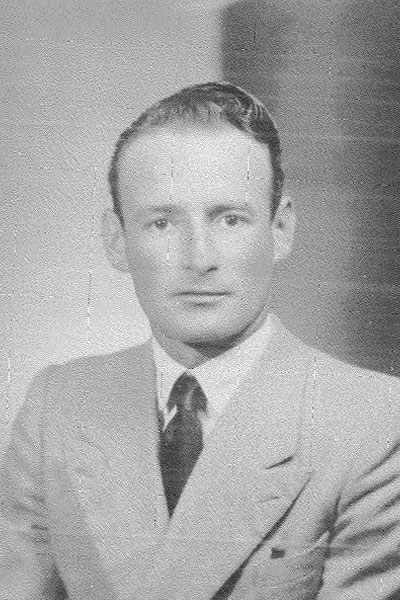 In 1936, at the age of 15, Luigi Montanari started his journey in the art of building, first as simple assistant and then as a builder. 
During World War II, he fought in Africa, enrolled in the aviation corps, building and dismantling airports in the desert.
After being held prisoner in the United Kingdom, he came back to Italy and continued his work in the building sector, undertaking the studies to obtain the certification of Master Builder, which he received in 1949.
In 1953 he founded his own enterprise, first with his brother as partner and then by himself. 30 years ago, the company's management passed to Enrico Montanari, Luigi's son.
After leaving a promising carrier as pro cyclist due to an injury, Enrico developed a modern building company, following the times and standards requested by the sector, focusing on the energetic saving and carrying on a family tradition that is lasting for more than 60 years.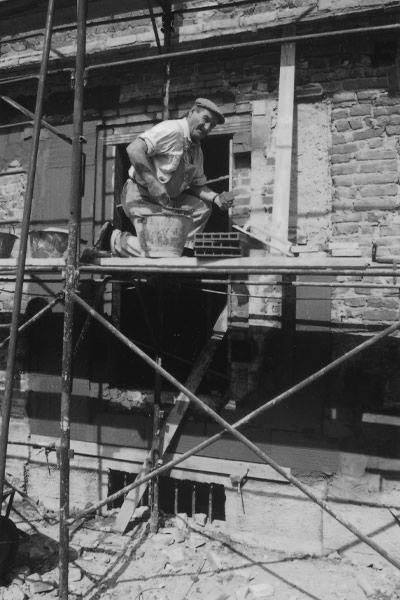 Luigi Montanari was appreciated and well-loved for his humanity, his strong sense of honesty, affability, humility and modesty, values that he always put ahead of everything.
His cordiality, his innate kindness and his meekness of character, made him a genuine person, lovely, pleasant and sincere. For the many who knew him, Luigi Montanari was an old-school man and entrepreneur, full of humanity and modesty, who belonged to that generation that marked Fidenza in a unique way. His family and his company were his points of reference, to which he unstintingly committed his own existence.
Having worked since he was a child, he had a great love and regard for his collaborators, which he considered as part of his family and to which he always gave encouraging words, followed by a smile. To who succeeded his role of company's guide he always recommended to give great attention and care for the partners, especially in these years of crisis, in order to keep the same level of employment, even if this meant to make great sacrifices.
He worried and cared for every person that had a family and for which having a job is crucial, especially in these times. Family and work have always been his core values:
"Honesty was his ideal, work was his life, family was his affection".