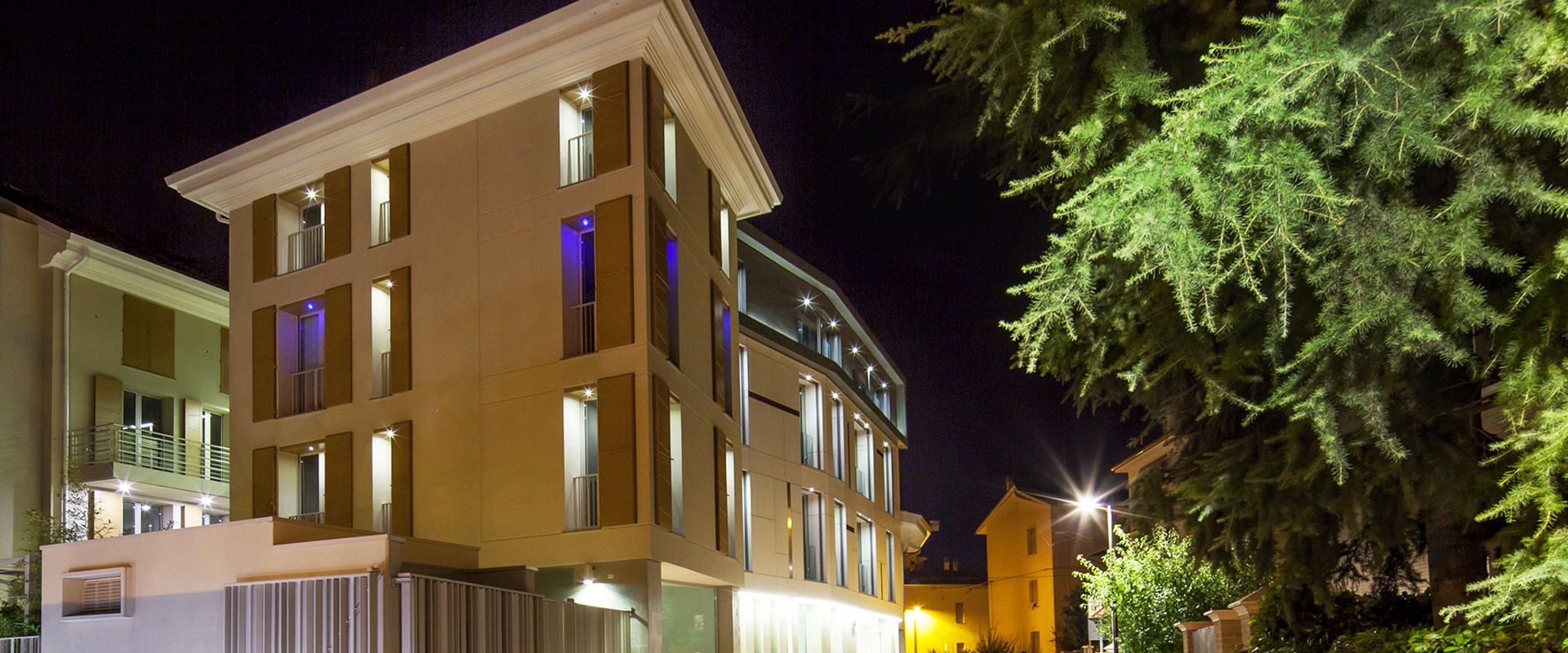 "La Ceramica e il Progetto" Competition 2014
In the Roman center devoted to the architecture and inside the review "Ceramica in architettura", Monday 23th June was held the lecture and the ceremony of delivery of the prizes of the contest "La ceramica e il progetto 2014", that has rewarded the best architectural realizations with Italian ceramics tiles.

The event has been promoted by Confindustria Ceramica, the association that gathers the active industrial enterprises in the sector of the ceramics, and organized by Edi.Cer.spa with the objective to promote Cersaie, international review focused on the ceramics for architecture and furniture, held in Bologna from 22th to 26th September 2014.
The final part of the event was focused on the awarding. For each of the three categories, residential, institutional and commercial, have been selected a winner and also mentions of honor. For the residential category, the mention of honor has gone to Montanari Costruzioni and its Palazzo Bellotti, realized with Mutina tiles.
According to the jury, "the project, inserted in an urban, rigorous and solid context by the point of view of the historical memory, represents a real review, inside an important architectural intervention on the plan of the volumes and in relationship to the preexisting weaving, of the expressive possibilities of the ceramic material where some linguistic quotations also emerge as a sort of ancient, and at the same time contemporary, "grafitismo". 
The result is a coherent project, that doesn't just express a function as covering, but also narrate a story.