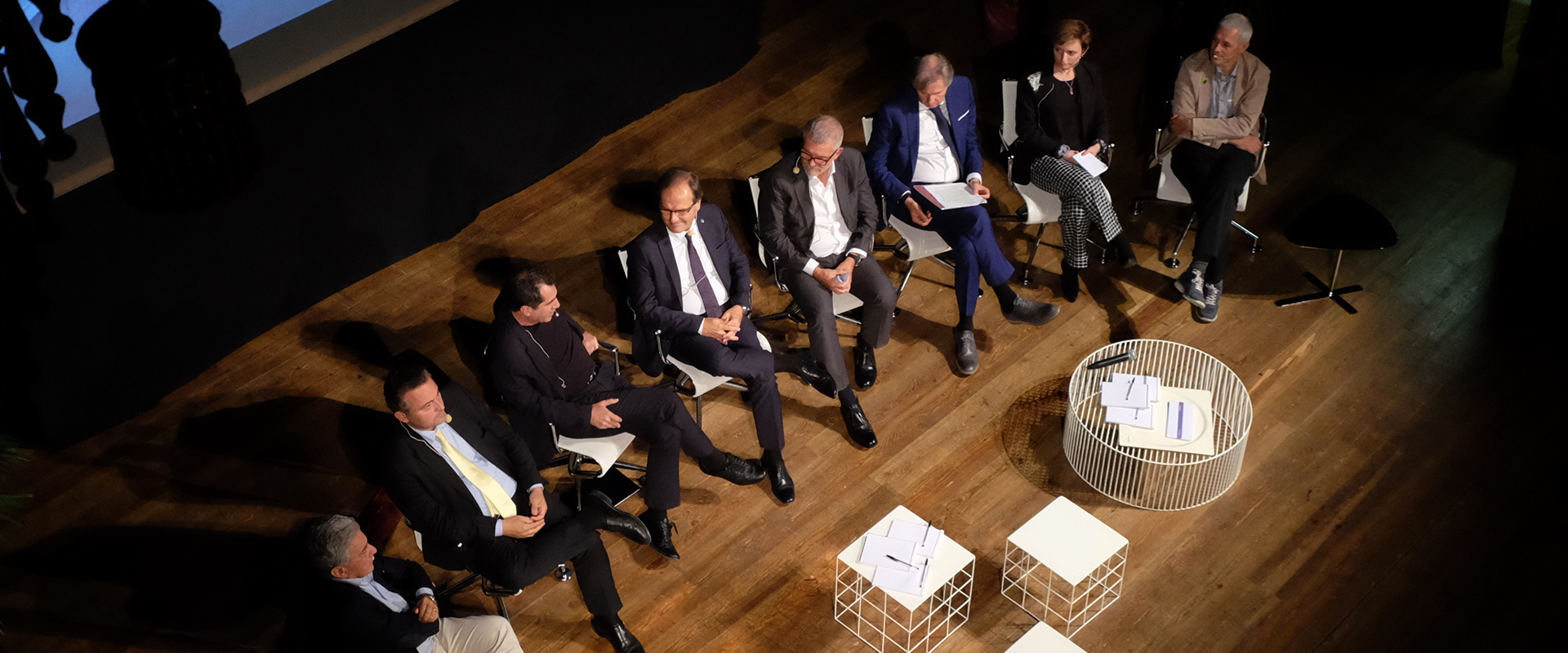 Casa sul Parco inauguration
---
Saturday September 29th 2018, at 15:30, we had the pleasure and the honor to inaugurate, in collaboration with Saint-Gobain, the complex of "Casa sul Parco", the maximum expression of the Montanari's philosophy.

"Casa sul Parco" is the first residential complex in Emilia-Romagna to have received the certification of Passive House from the Passive House Institute Italy and the certification Active House from Active House Italy, that has also honored the project with the Label International and qualified it according to the protocol Multi Comfort Saint-Gobain.
Guests of the event were:
Raffaele Donini (Alderman to the Infrastructures and the territorial Planning of the Region Emilia-Romagna)
Aldo Colonetti (philosopher, historian and theorist of the art, of the design and of the architecture)
Gianni Scotti (President of Saint-Gobain Mediterranean Delegation)
Gunther Gantioler (Scientific Manager of Active House Italy, President of Global Passive Building Council)
Samuel Buraschi (President of Passive House Institute)
Luca Margaritelli (President of IN/ARC - National Institute of Architecture)
Executives and technicians of numerous firms as Saint-Gobain, Sauter, Viessmann, Bticino, Rofix, Margaritelli.